Visit the imposing Samaria Gorge
A unique biotope and the biggest gorge in Europe. At an altitude of 1230 m, on top of the White mountains, you will find the entrance of the National Park of Samaria.
Walk through the gorge, meet the famous Cretan Chamois (wild goat) that has been preserved and is now living freely in the gorge. After 18km you will reach the crystal blue waters of Agia Roumeli.  The gorge has many narrow passes, but there is a very narrow passage near the end, called the "Iron gate", 3 meters wide and 300 to 700 m high from both sides.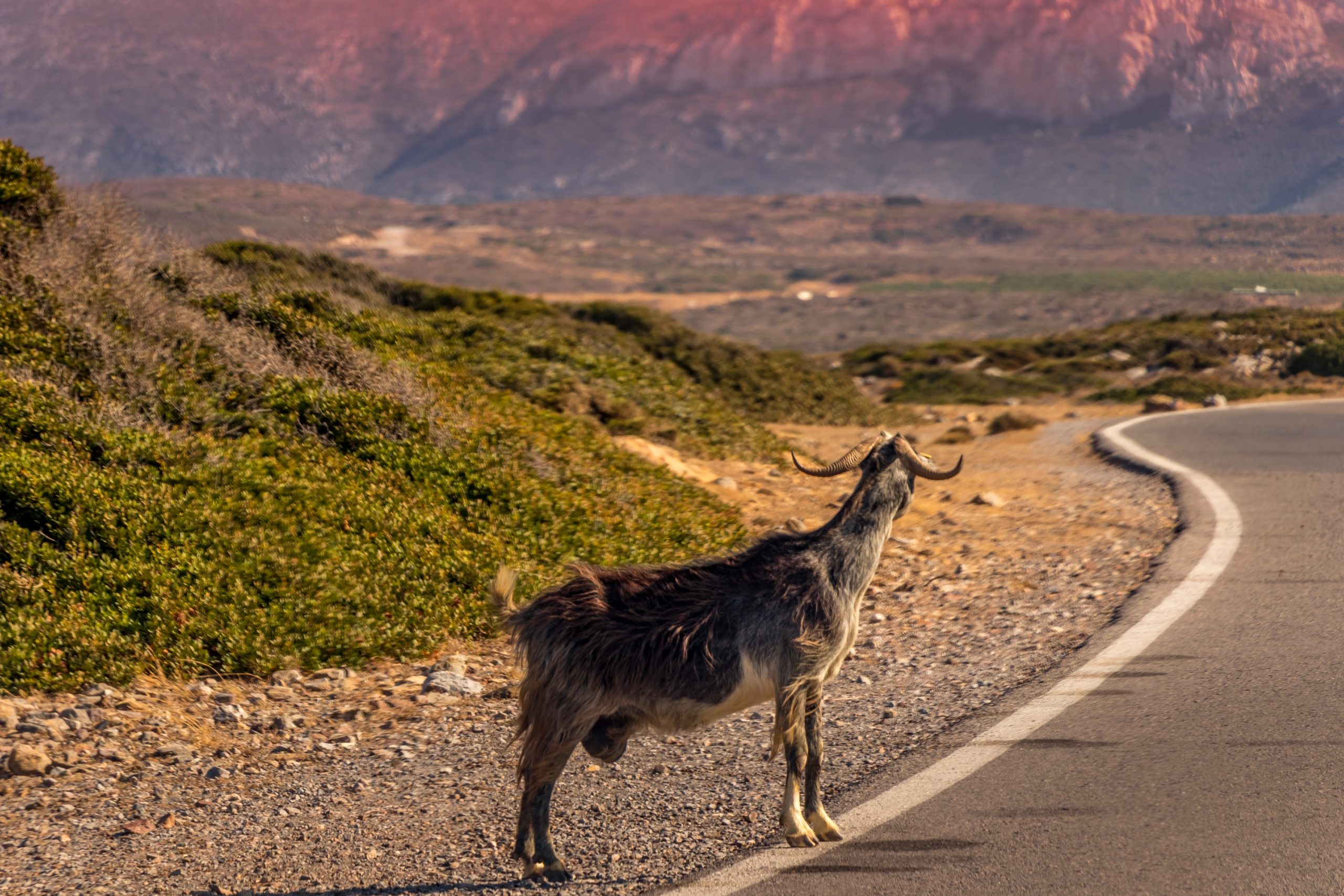 Visit the Preveli Lagoon
Located on the south coast of Crete, Preveli Beach is isolated, beautiful and romantic. The tropical landscape is nestled just 35 km south of Rethymno.  Before you arrive at the historic monastery of Preveli, a track on the left hand side will lead you to downhill to a parking space.
After an adventurous 15 minute downhill walk, you will arrive at the sandy beach with the impressive palm trees, where the river Kourtaliotis empties into the sea. Do not forget to wear comfortable shoes and walk along the river, under the shade of palm trees and start ascending in the beautiful canyon. You can also swim in the cold ponds formed in the gorge.
At the end of the path you will be able to enjoy little waterfalls, lagoons and some fresh water turtles.