Find your dream house in the heart of the Aegean Sea
At LEO THE COLLECTION we know that the essence of a perfect journey is in the place you stay!
Thus, we focus on discovering unique homes that are meant to be shared with your loved ones. We aim to connect with the traveller, understand their needs & expectations and deliver high-end travel services in a personal yet meticulous manner.

Our Company Philosophy is "Go Above and Beyond the average level of service to create an emotional impact on the receiver"
Special Occasions
Select your house according to your needs.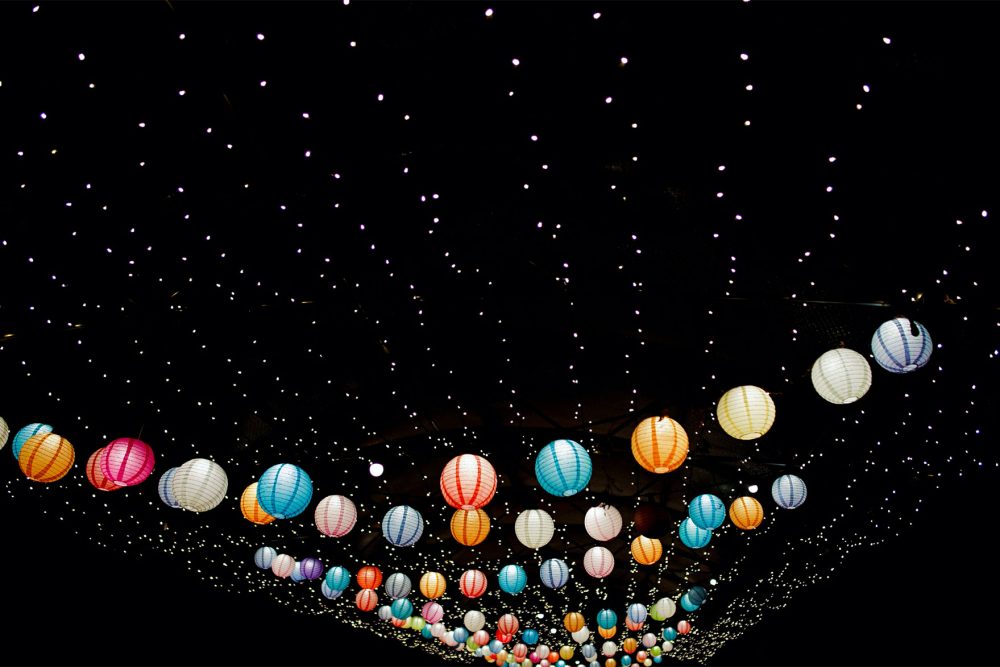 Weddings & Events on a Greek villa
In one's life, there are many reasons to celebrate. It can be your birthday, your anniversary, your bachelor's, a reunion with your friends from University, or any other occasion that you want to unite with your beloved ones. Or you may be looking for the ideal venue to host your wedding or christening ceremony and remember this moment forever. Select one of our residences and make the most of it.
House added to your favorites!