Find your dream house in the heart of the Aegean Sea
Local Knowledge and Authenticity
Our unparalleled advantage is that Leo the collection has been created by people who have been raised in Greece & Turkey. Hence they have in-depth knowledge of the market and strong networking.
Outstanding Houses
We are very careful during the selection of the houses, as we want to offer you access to the finest villas. Each residence has a unique character and is situated in special locations with top-notch amenities.
Fair and competitive prices
We have hand-picked for our guests the best villas in fair and competitive prices (rate-parity) with no extra charge when booking through us.
Bespoke Experience
Our goal is to find the house that will live up to your expectations and offer you a wide selection of the best local partners that can turn your dreams into reality.
Special Occasions
Select your house according to your needs.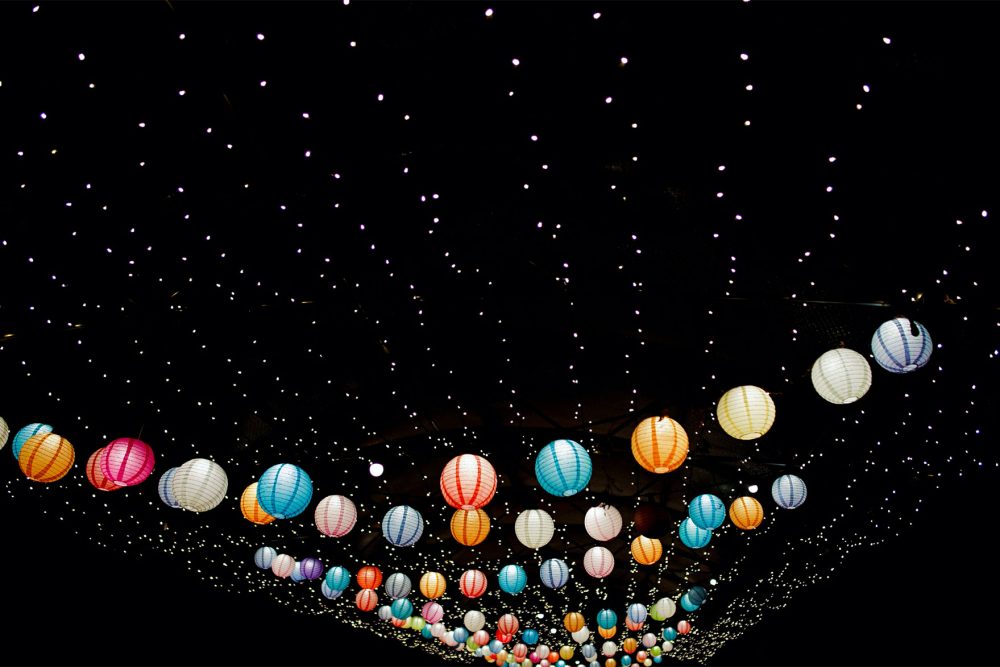 Weddings & Events on a Greek villa
In one's life, there are many reasons to celebrate. It can be your birthday, your anniversary, your bachelor's, a reunion with your friends from University, or any other occasion that you want to unite with your beloved ones. Or you may be looking for the ideal venue to host your wedding or christening ceremony and remember this moment forever. Select one of our residences and make the most of it.
Blog
Latest from our blog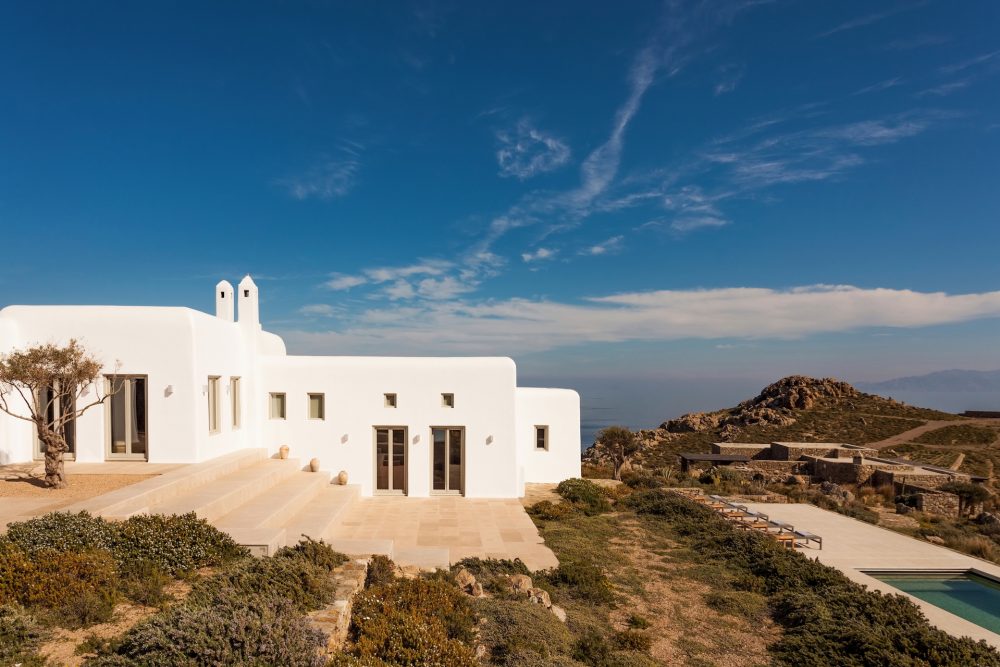 The term "Digital Nomad" dates back to 1997 when the authors ...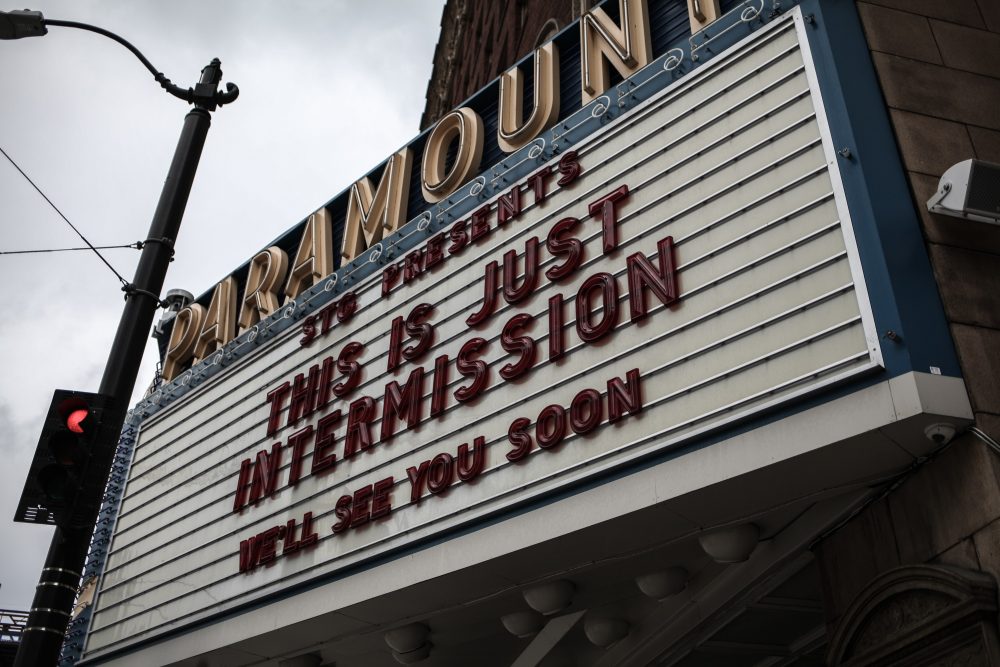 No doubt the beginning of 2020 has not been exactly what ...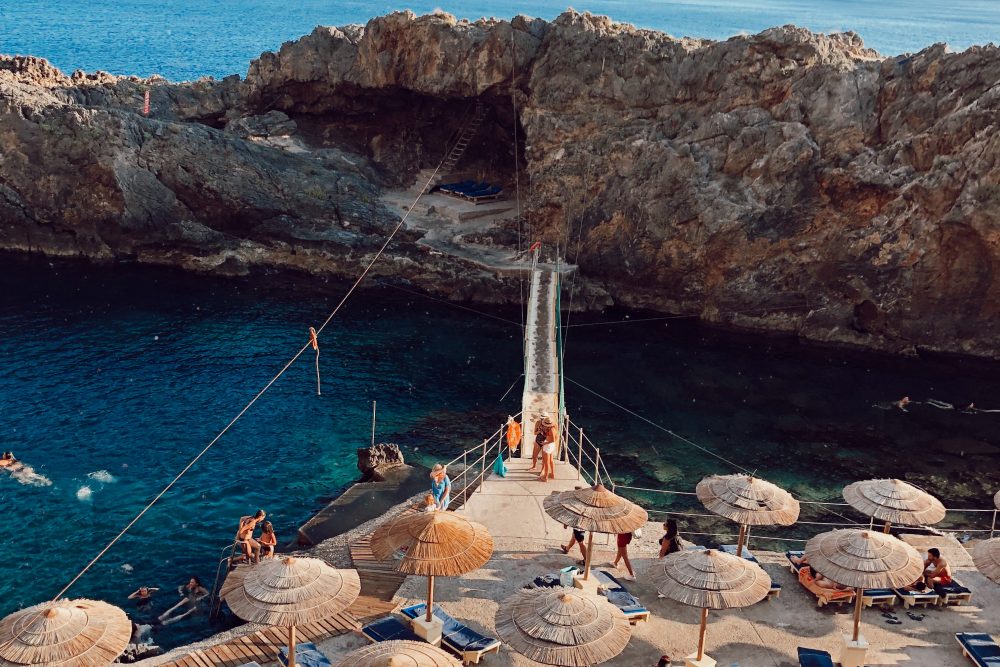 Conde Nast Traveller recently published an
Read More
House added to your favorites!