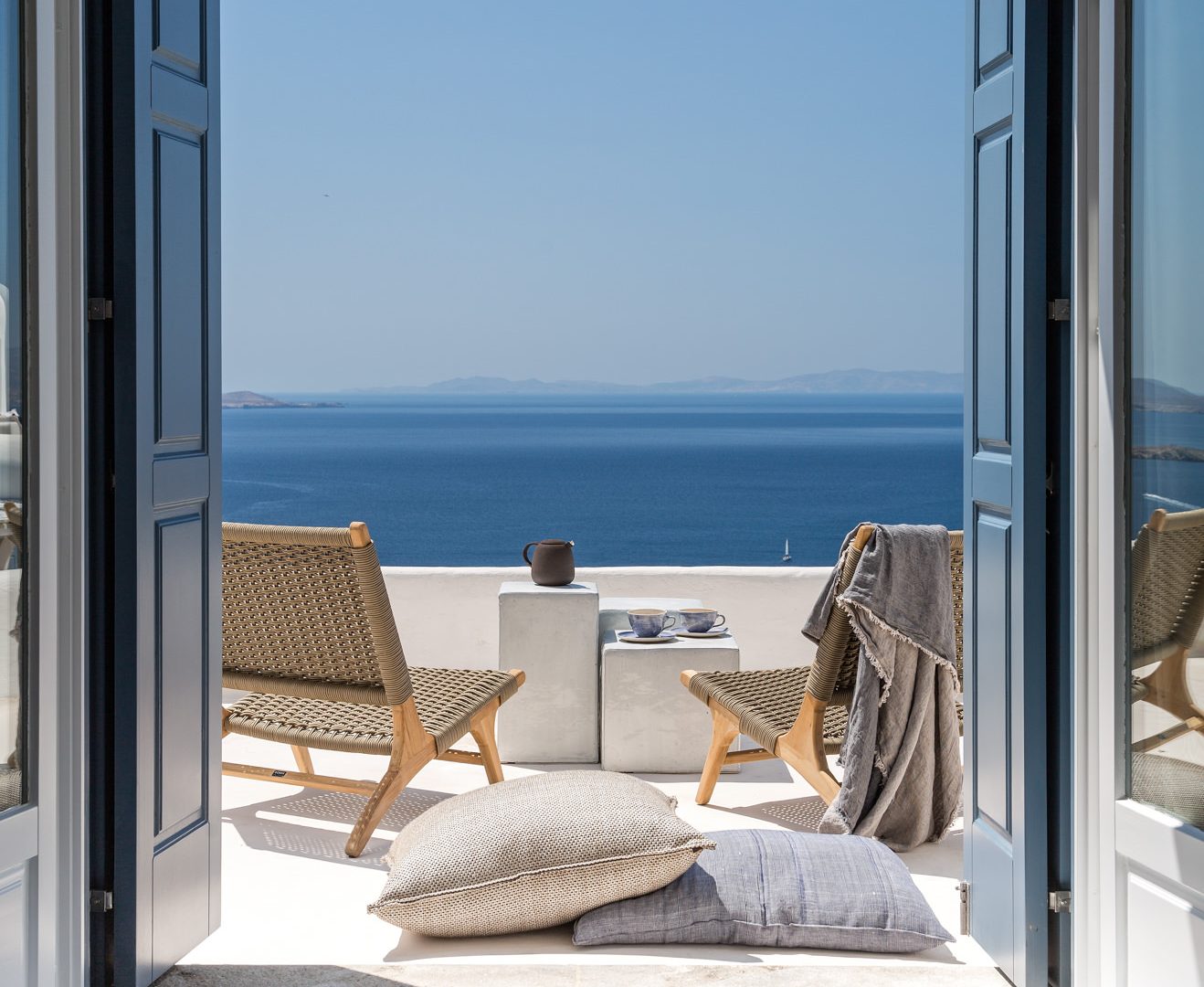 About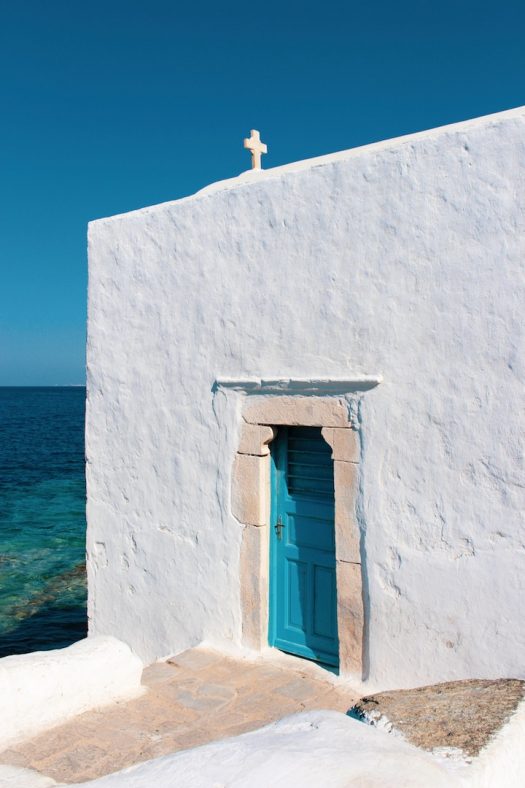 Our Mission
Our goal is to create a collection of high-end properties in Greece & Turkey and ensure that you will select the one that best fits your needs.
Also, we are dedicated to forming a network of local partners that will contribute to the planning of memorable holidays, giving you the opportunity to share priceless moments with your loved ones.
Leo the collection aspires to become your first choice when it comes to planning your stay between Greece & Turkey. Not only we seek to collect the best houses for you, but we also strive for creating a community where our customers will be able to discover the hidden gems in those areas while having an authentic and intimate experience.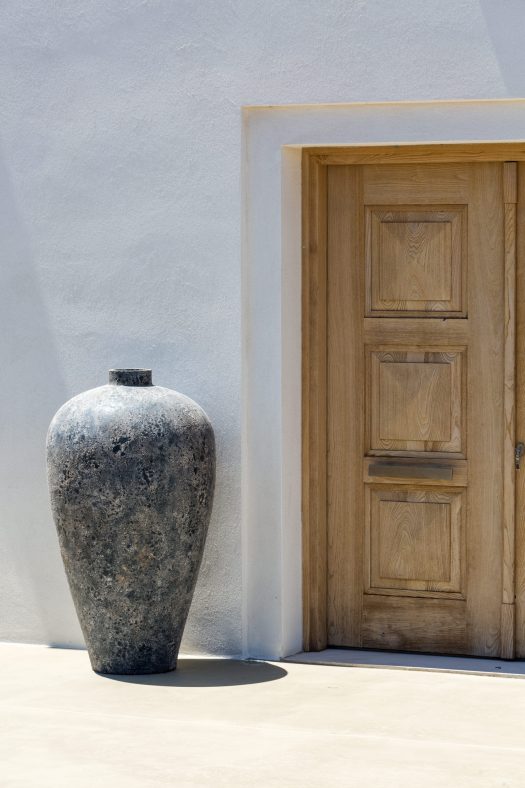 Our Values
Quality: We are committed to select each property meticulously in order to fulfill our guest's requirements.

Safety: We want our customers to feel safe during their trip and during their transactions.

Passion: We are a team of young and visionary people, driven by their passion for creating unique holiday experiences.

Exclusivity & Customization: Travellers wait for their holidays with great anticipation but they have limited time to discover new places. We are here to make your life easier by offering customized solutions.
Meet the team
We are a team of young and visionary people who share the same passion for travelling. Based on London, Athens and Istanbul we are dedicated to offer to our customers an unforgettable villa experience, introducing our cultures and make them feel at home.
Xenia Vavouraki
Founder & CEO
Xenia is a Warwick Business School & University of Piraeus graduate with studies upon Economics and Management. Raised on the island of Crete, she has been travelling from an early age, cultivating an unparalleled passion for discovering new destinations and cultures. A people-person with a goal to refine the overall travel experience.
Hande Tanik
Growth Manager
Hande has also graduated from Warwick and the department of innovation & Entrepreneurship, while her BSc was on Engineering in Istanbul. The last years, she has been employed in the travel industry where she gained valuable experiences and technical knowledge.
House added to your favorites!